St. John's NL: Hathorne Cottage National Historic Site in Brigus.
Welcome to Brigus. A small fishing town in beautiful Conception Bay, Newfoundland. Just about a forty minutes drive from St. John's.

Captain Bob Barlett

, the greatest ice navigator of the 20th century lived here at the Hawthorn Cottage. The cottage is now a museum and historic site.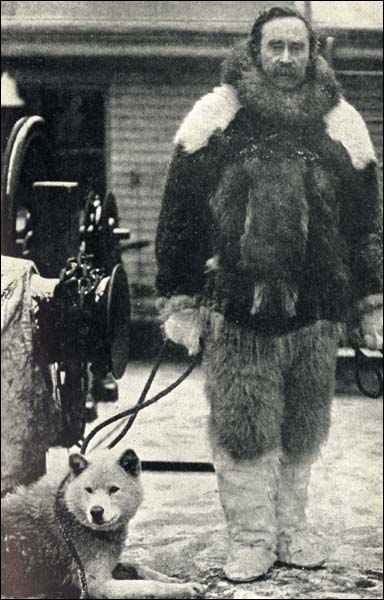 Captain Barlett commanded the Roosevelt for Admiral Peary's North Pole expeditions and the Karluk in Steffanson's Canadian Arctic Expedition (1913-14). Read a lot more here.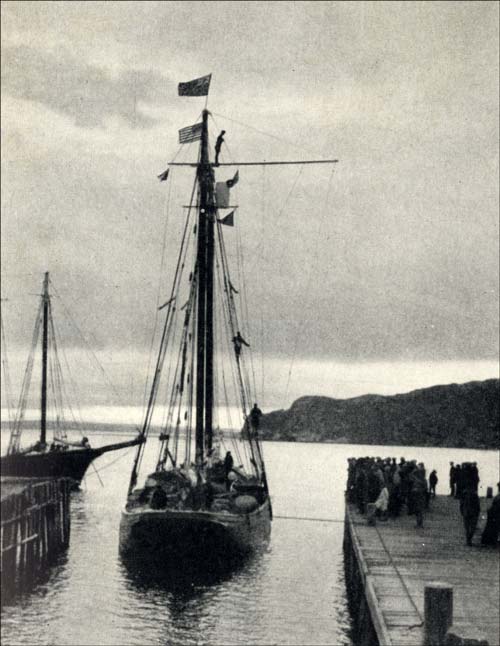 We visited and noticed that most the rooms still the way they looked back then. Even the paint on the walls is original! Of course, we took lots of photos. See the roses above? Those are wild roses. There are many growing in this town. They smell fantastic!
You should visit Brigus. There is so much to see! Read more about it and see more photos here.
Happy gardening and travels!