St. John's NL: MUN Botanical Garden Memorial University Trails
After my previous
post
about the
St. John's, MUN Botanical Garden
I want to share
today
a few pics of the trails. Get a map and plan your own walks. There is so much to see. Please bring your camera or phone to capture nature at its best!
See, contemplate, experience and smell nature. The smell of pines is absolutely fantastic! I personally find this whole experience so relaxing. See also critters that live in the trails like this cute red squirrel. It was tiny.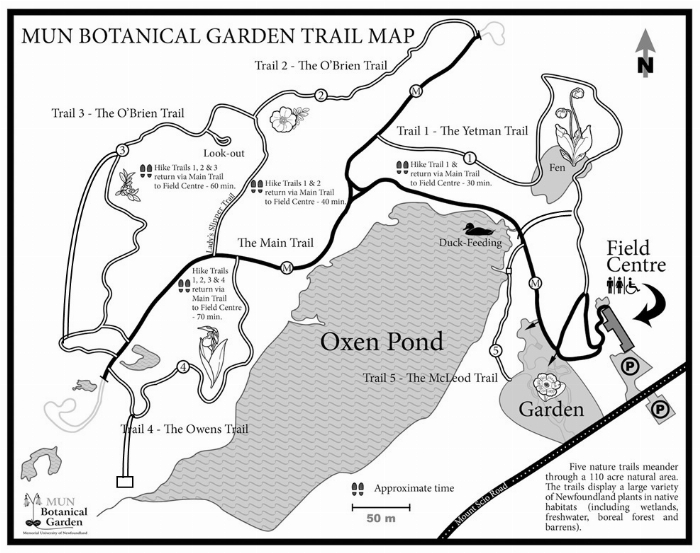 On your way back from the trails, visit the Garden Cafe for delicious lunch, baked goodies and more!
Happy gardening and travels!