St. John's NL: Bonavista Lighthouse and Puffins heaven
Bonavista was another very special place on the agenda. Giovanni Caboto or John Cabot as they call him there, named this town "O buono vista". It means "happy sight" in English. It's not only happy but spectacular! Did you know that the Bonavista Peninsula is the most eastern point of Canada?
Visiting this town took more planning as getting there takes about six hours via Trans-Canada Hwy/NL both ways. Take a look on the map below. Because of the beautiful scenery enjoyed along the way it didn't seem too far. It was a beautiful sunny day! All worth it.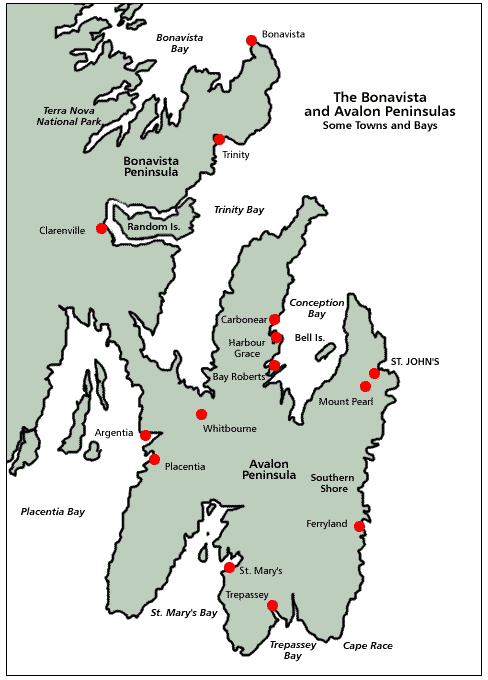 Cape Bonavista Lighthouse Provincial Historic Site is also a museum and one I really wanted to see. I love lighthouses! This one was built in 1843. What makes it unique is the fact that you can climb up the stone tower. There you can see the original seal oil fueled catoptric light apparatus that was used way back in the 1800's. It's amazing! There are only a few lighthouses like these in the world.
It's probably one of the most photographed places in Newfoundland and Labrador. If you want to see whales, icebergs and puffins, visit Bonavista. There is so much more to see and explore. Definitely will be going back and staying in town next time.
Best cod and fries meal is in Bonavista at the Ragged Rocks!
Past posts of the trip:
Happy travels!